14 Sep

GraviLine – Gravimetric Extrusion Control (fully integrated control software for gravimetric blenders)
Integrated gravimetric extrusion control (GraviLine)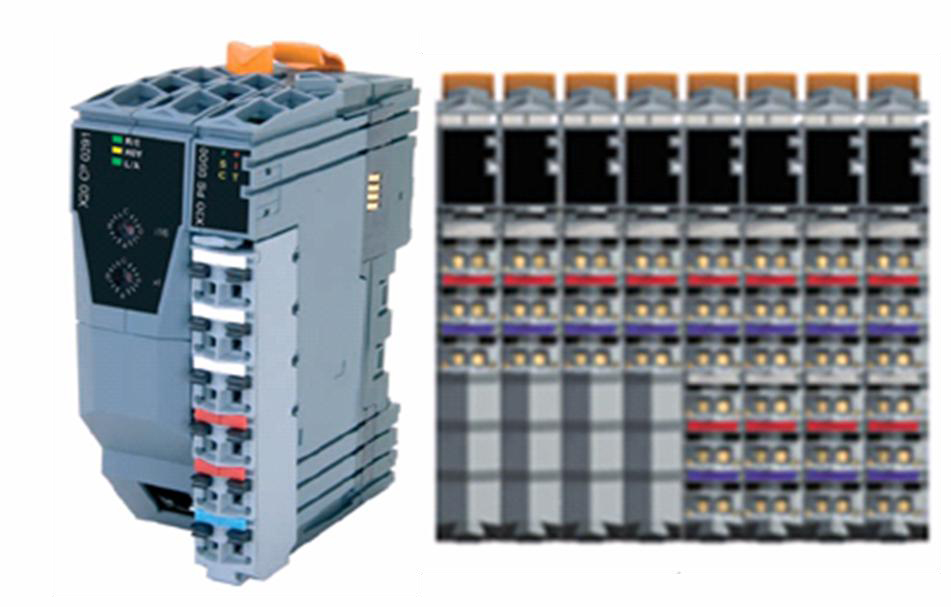 Integrated gravimetric extrusion control available for
EXTRUMATE – GRADO – COMPO – BLENDO
Available for mono extrusion and co-extrusion processes, for blown film, cast film, sheets and for the production of tubes, profiles and cables.
The system controls the weight per meter of the end product, reaching and maintaining minimum tolerances.
GraviLine transforms the extruder into a gravimetric metering device. In fact, the system can measure and control extruder throughput or use the data to control line speed, or alternatively, carry out both functions simultaneously. With multi-layer lines the throughput of each extruder is measured and controlled to maintain a constant layer-to-layer percentage ratio in the end product.
Controls the weight per meter of end product reaching and maintaining tighter tolerances, regardless of changes in extruder throughput commonly caused by:
progressive clogging of the filter
variations in melt temperature
variations in polymer viscosity or bulk density
Reduces start-up and production change
Optimizes consumption of raw materials and cuts down on waste
Prevents out-of-tolerance production
Ensures constant quality and repeatability