09 Sep

Doteco's team is growing!

W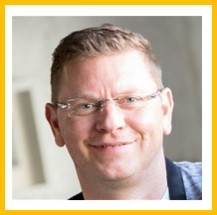 e are thrilled to introduce to you Mr. Thorsten Kaster as Doteco's new Area Manager responsible for the German, Austrian and Swiss end-user market segment.
Thorsten brings with him a wealth of experience in the CNC and aerospace field, acquired by leading multiple projects as a manager both in Europe and U.S.
More recently he also took on the role of sales consultant in the plastic extrusion sector, giving him an understanding of the customer's business needs, and insight into solutions that can satisfy them.
This new addition to the team is part of Doteco's commitment to ongoing service improvement through a widespread geographic presence that allows us greater proximity to the customer.
A very warm welcome to the Doteco Team!